We're delighted to announce this year's
So You Think You're Funny? Finalists…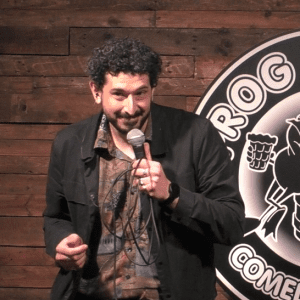 Phil Marzouk
Phil Marzouk had only performed comedy for six
months before his first run of paid gigs were hit
by the plague. Still, since then, Egypt's only
comedy magazine Tutan-HAH!-mun called him
"the best thing to come out of Egypt since shawarma".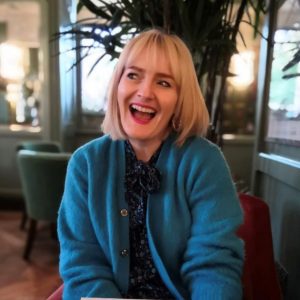 Caroline Maddison
Caroline Maddison is a comedian and writer
originally from Lincolnshire. After doing her
first open mic in late 2019, her witty charm
and anecdotal material has appeared on
both BBC NewsJack and BBC Upload Festival.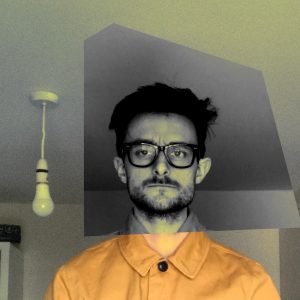 Nate Kitch
What can be said of Nate Kitch (The comic)?
Like a good puddle [he] draws you in, only to
then reflect the observer [you] back at
themselves but with much more depth than
a puddle would have. (Or does he?) You won't
like and it's not for you but it's very very clever.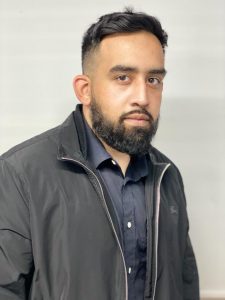 Farhan Solo
Farhan started comedy in late 2019 and
has already started making waves in
London's open mics. He skilfully navigates
universally relatable topics such as race,
religion, politics, family and dating – all
through the eyes of an eccentric millennial Muslim.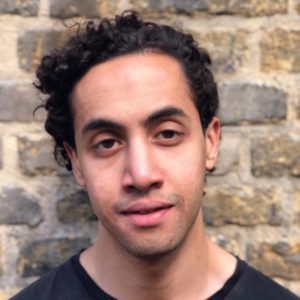 Omar Badawy
Omar was born in Cairo, Egypt, and at four years
old, he was whisked away to the valleys of Wales.
His stand up focuses on his upbringing, culture
and strange encounters.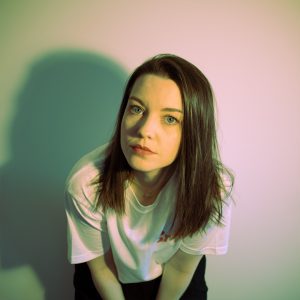 Rae Brogan
Rae Brogan is a new act based in Glasgow.
Hailing from London, she has had to rely on
her incisive humour and dynamic delivery to
distract the Scots from her unfortunate accent.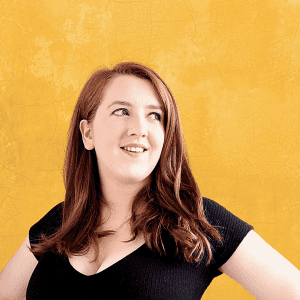 Kathleen Hughes
Kathleen Hughes is a Glaswegian comedian
who began performing stand-up in January 2020,
globally considered the worst possible time to
become a comedian. Her writing has been
featured on BBC Radio Scotland's Breaking the
News and BBC Radio 4's Newsjack.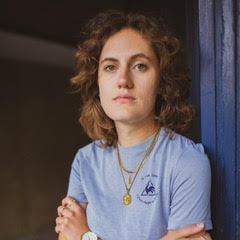 Kathy Maniura
Kathy Maniura is a character comedian who
uses friendly absurdity to send-up the oddities
of people, animals and things. In lockdown she
began sharing weekly videos on her Instagram
@kathykathymm. She also makes up one half
of comedy duo Horseplay.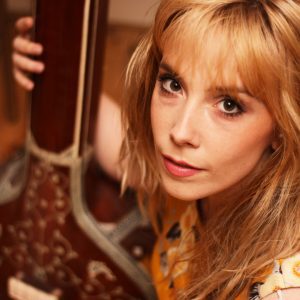 Lottie Field
Lottie is an improviser with the Free Association,
stand-up comedian and musician. She had a past
life in ethnomusicology before fleeing academia
in the hope of becoming a clown. She also loves
portrait painting, Indian classical music and
attempting to be a Buddhist.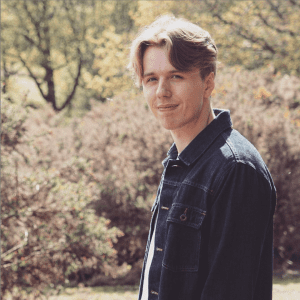 Andy Watts
Silly thoughts, ideas and non-sequiturs, from the
imagination of comedian/cartoonist Andy Watts.
Enjoy the show!