Introducing the So You Think You're Funny? 2018 Grand Finalists!
After months of regional heats, come see the funniest of the hundreds of applicants as they battle it out in the Grand Final! Who will win? Only one way to find out! Book your tickets now!
---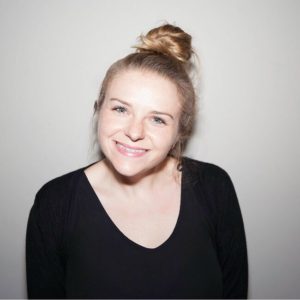 Bec Melrose
Bec Melrose is a writer from Sydney. She works for a small charity that helps people living in poverty access banking services. It sounds daft, but it's important! This year she started doing stand up comedy and took out Australia's biggest open mic competition, RAW Comedy.
---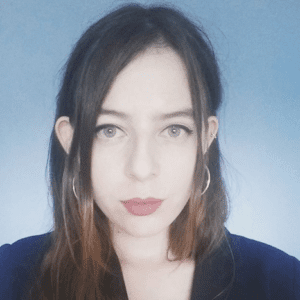 Chelsea Birkby
Confessional, conversational and slightly manic, if you liked Babe: Pig in The City you'll love: Chelsea Birkby. Covering heavy topics with a lightness of touch; in the heart of the city, a pig with a heart.
---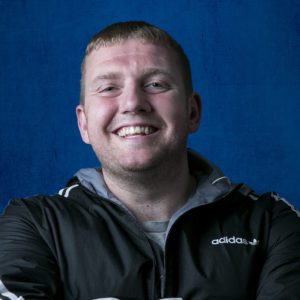 Danny Garnell
Danny uses a unique combination of storytelling and observations, about his life, growing up and raising a family in South London, his honesty, wit and down to earth humour seem to make him a hit with audiences wherever he goes.
---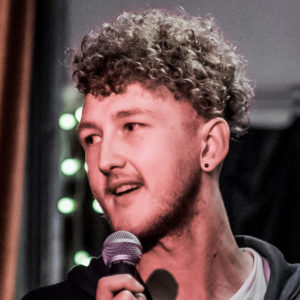 Joe Hobbs
Joe Hobbs is a big man with an even bigger personality. He started stand-up in 2017 and has progressed fast, being nominated for the BBC New Comedy Award 2018 and reaching the Amused Moose New Act Final 2018.
---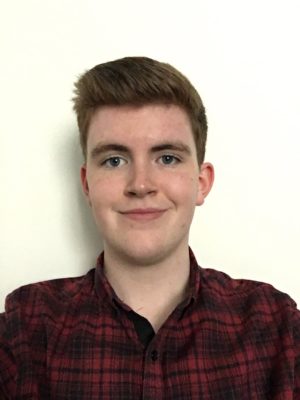 Liam Farrelly
Liam Farrelly started stand up comedy on the 31st of January 2017 at the age of just 17. Though he hasn't been performing for long, he has been wowing audiences all across Scotland with his rapid-fire punchlines.
---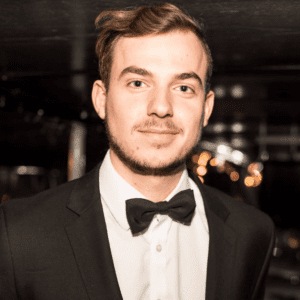 Martin Durchov
Martin Durchov is a Bulgarian comedian trying to steal British comedy jobs. Martin will explore familiar Bulgarian stereotypes and even introduce some new ones.
---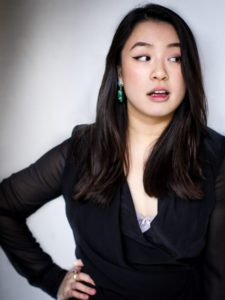 Natalie Loh
Natalie Loh lives in a mockumentary constantly filming inside her own head.
---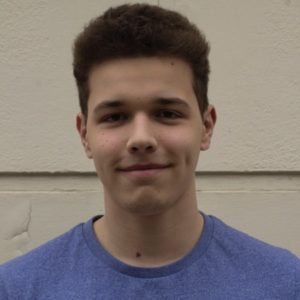 Patrick Healy
Patrick Healy is an Australian comedian based in London. At only 19, he's pessimistic beyond his years and figures he might as well fail at a difficult pursuit like comedy than a simple one like getting up in the morning.
---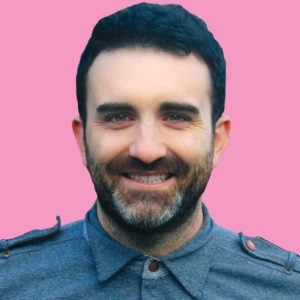 Shane Clifford
Shane Clifford is an aspiring stand up comedian from Ireland. He believes he was inspired to do comedy by his father who often called him 'a clown'. Shane loves comedy, music, films and chocolate ice cream. Shane hates writing bios.