Say hello to this year's finalists!
The So You Think You're Funny? Grand Final takes place in Gilded Balloon at Teviot, Thu 22 Aug, 7:30pm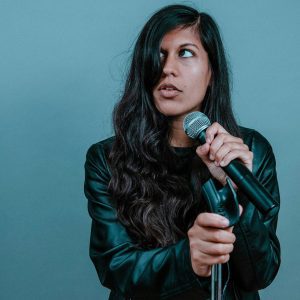 Charlie George
Charlie is a former circus performer and dancer, she came to comedy to find her voice. Turns out her voice is a lot like an 18th-century white man's trapped inside the body of a queer brown lady.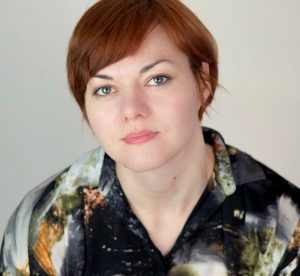 Claire Haus
Claire Haus (@claire_haus) is a British-Canadian writer and comedian. With a background in theatre, art, improv and sketch, Haus has performed in cities around the world, including Toronto, Chicago, Berlin, Sarajevo and Bogotá. She is often told to slow down, particularly when eating baguettes.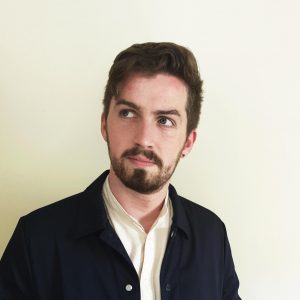 Denis Len
Denis Len's mercurial style will catch you off guard for a big laugh before it lands an existential truth in your lap that will make you break into a cold sweat when you're brushing your teeth later that night. Piercing storytelling and comedic witchery, Denis captivates and energises audiences from start to finish.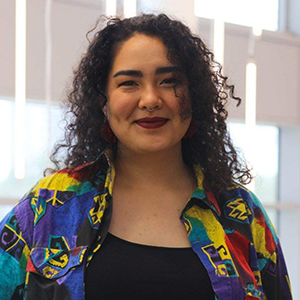 Erika Ehler
Erika Ehler is a 21-year-old from Toronto, Canada currently living in the UK. Erika's mom is one ethnicity and her dad is another, so I guess you could say that makes her another lazy comedian! Erika's style has been described as dark and unique.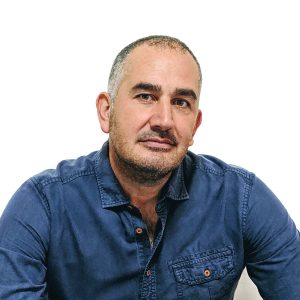 Fady Kassab
Fady Kassab is a Lebanese-Australian stand-up comedian. Growing up in Lebanon, he lived through 17 years of the Lebanese war. The traumas of war fuel his optimistic approach to life and comedy in general. He speaks funny truths with dark undertones. He just won Raw Comedy in Australia and is constantly worried about people's expectations now.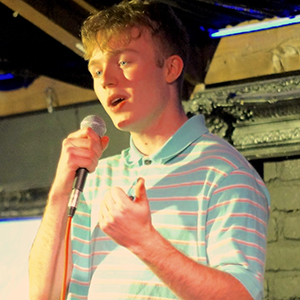 Finlay Christie
Finlay Christie is a conniving, low-down human being. He is scum. Audiences weep with anger when they hear his so-called "jokes". His material is based around his life as a student. He is arguably the greatest pollutant on this earth.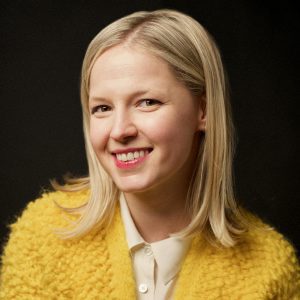 Kate Bancroft
Originally from Baltimore, Kate started doing stand up about a year ago. In her performances, she makes whimsical observations about anxiety, loneliness, human interactions and more! Everyone describes her style as deadpan, which is true, but it always hurts her feelings. She currently splits her time between London and NYC.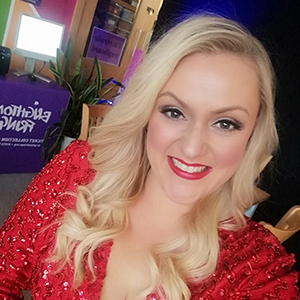 Kate McGann
Kate McGann is a thirthysomething from Brighton with a degree in Theatre Studies, she works as an Event Coordinator for Comic Cons around the UK. She often performs plays at a local theatre company and is a huge fan of stand up comedy. She is thrilled to be taking part in SYTYF!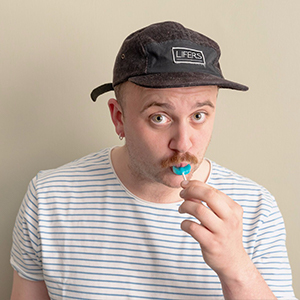 Shane Daniel Byrne
Don't expect sexy; but he will try floor you with cuteness. He's losing his hair but his heart's in the right place. Less "ready for the runway", more "scared and might run away.
Book your tickets for the So You Think You're Funny? Grand Final on Thu, 22 Aug here.