Here are the 2017 SYTYF? Grand Final contestants
The final takes place on Thursday 24 Aug
Buy tickets here >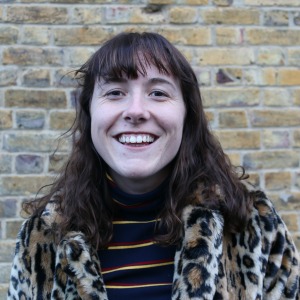 Maisie Adams
Maisie Adam is a young comedian from North Yorkshire. Having always loved stand-up comedy, she decided to try it out after graduating last year. Her comedy heroes are Victoria Wood, Lucille Ball, Peter Kay, Micky Flanagan and her Nan.
---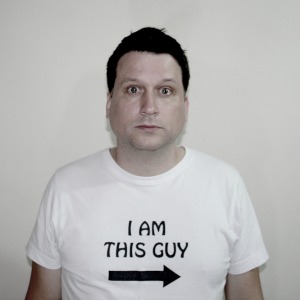 Robin Allender
Robin Allender is from Bristol. He's only done a handful of gigs, but has shared bills with Rhys James, Catherine Bohart and Desiree Burch. George Rigden described him as 'smart, erudite and self-aware but more than anything extraordinarily funny'.
.
---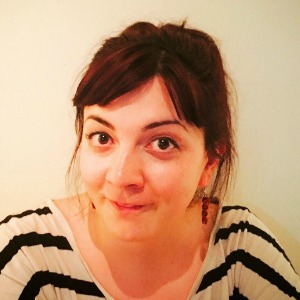 Kirsten Brown
Uniquely hilarious and deliciously deadpan; through chants, historical facts, and a very reasonable manifesto, you will find out why Kirsten Brown is The Fog Duchess of Brighton.
---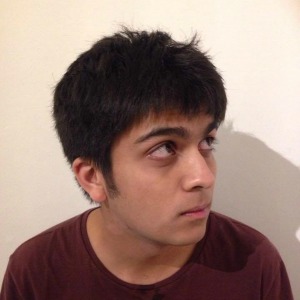 Jamie De Souza
Jamie DSouza started stand up in the summer of 2016 and in that time has reached the final of The Cavendish Arms Summer Competition 2016 as well as the final of the Musical Comedy Awards. His stand up is a mix of one liners and short stories.
---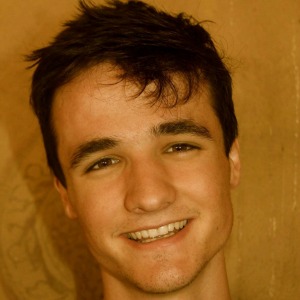 Archie Henderson
Archie Henderson is a London-based teacher and a third of sketch group Two Plus Ones. He thinks he likes finding the funny in music, and the majority of his set will therefore consist of a bunch of grating sound effects.
---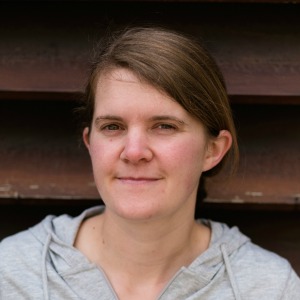 Sarah Mann
Sarah had intended to try comedy once and then immediately give up, but it went ok and now it's getting out of hand. In real life she works as a musician and plays trombone in a strictly non-comical fashion.
---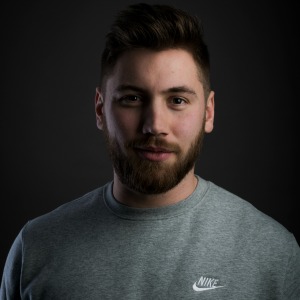 Morgan Rees
Morgan Rees is a mathematics graduate originally from the welsh Valleys. Currently working on a farm in Gloucestershire doing data consultancy, now seems a good time to do something different. During the day, he data mines but during the nights he mines for comedy gold. Kill me.
---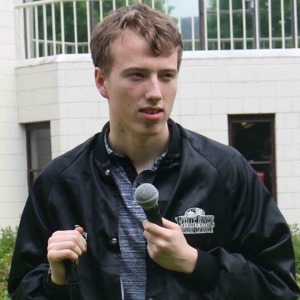 Eric Rushton
Eric started doing stand up a short while ago to avoid being lonely. Some of his material is quite depressing and that's probably because moaning on stage helps him be less miserable in everyday life.
---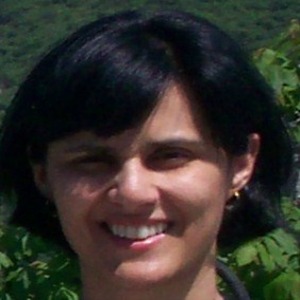 Amira Saied
I'm Amira and took a stand-up comedy course in 2016 and loved it. I am a lawyer, so appearing on stage is outside my comfort zone(!) but performing is fascinating and thrilling, I hope to keep going.