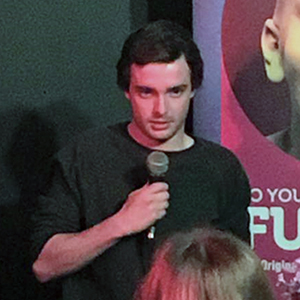 Alex Mahoney
Alex Mahoney is a stand-up comedian from the Valleys. Alex Mahoney is not a stand-up comedian. Alex Mahoney works full-time in a mattress warehouse and has approximately fifteen minutes of material. Alex Mahoney would like to be a stand-up comedian. Alex Mahoney is from the Valleys and would like to be a stand-up comedian.
---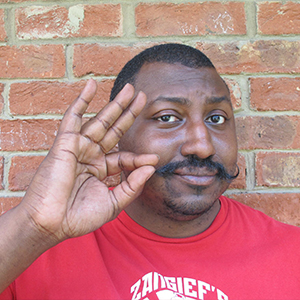 Dom Patmore
When not trying to make singles of people laugh, he is a technical training for a design company in London, and is also a competitive powerlifter. He was a recently an Amused Moose semi-finalist. You can see more of his musings on Twitter @dompatmore
---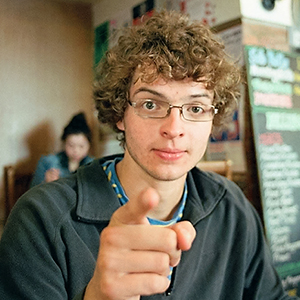 Donald Alexander
Donald is a tall man from Edinburgh. He likes telling stories to strangers who sit in darkened rooms, especially when they laugh in the pauses. He is relaxed and comfortable on stage and wants you to be a laughing stranger in the dark.
---
Harriet Brain
Edinburgh College of Art alumna and acclaimed mouth-trumpeter Harriet Braine performs essays on the History of Art through the medium of parody song. Since winning Musical Comedy Awards Best Newcomer 2016, she has written some more songs, done some guitar practice, and written a show. The rest is Art History.
---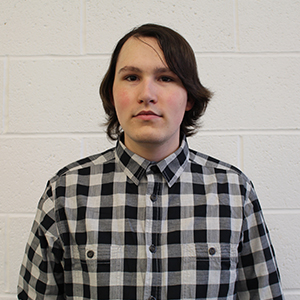 Mark Grimshaw
Mark Grimshaw is an Autistic PowerPoint-using comedian who takes a look at the darker side of the internet. Looking at everything from the self-centred lunacy of Facebook to some places that probably shouldn't be featured on TripAdvisor, Mark goes through the selection of his internet history he's allowed to show on stage.
---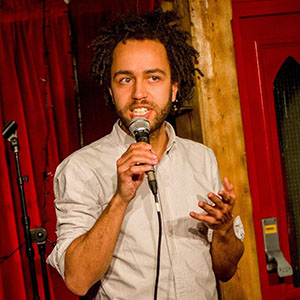 Matthew Hutchinson
Matt Hutchinson is a junior doctor from London, driven into the arms of comedy by the new junior doctor contract. Some if his jokes are about medicine, most of them aren't (It turns out disease is less hilarious than one might imagine!). Many more of them are about Hip Hop.
---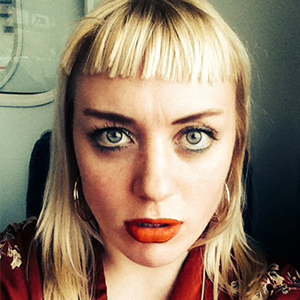 Rachel Jackson
Rachel is a proud Scot, originally from Edinburgh but has lived and worked all over the UK. Trained as an actress at Rose Bruford graduating last year and has been doing comedy ever since. Rachel loves writing and making her own stuff and is really hoping to make the finals!!
---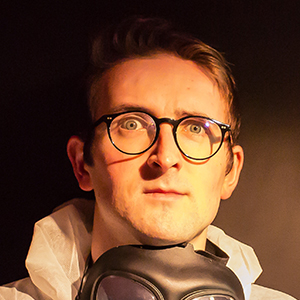 Sam Lake
Sam Lake entertains audiences with a camp and cheerful personality, along with a bit of wit and some educational talk on the gay community. He's due to perform at this year's fringe in the show 'Joking Hazard'.
---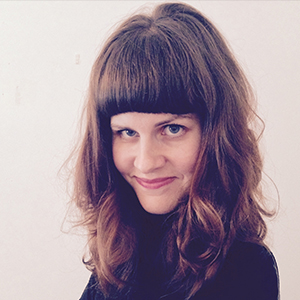 Micky Overman
Micky Overman is a girl/woman. She is also 27 years old, 5'9 and Dutch, and when she's not nannying (read: ruining a child's innocence for money), she does comedy of the sometimes dry, sometimes not, sometimes dark, sometimes surreal variety. Basically, if you like Micky Overman, you'll love this.