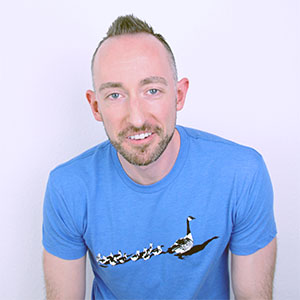 Ben MacLean
Ben MacLean is a Canadian bureaucrat turned comedian. The youngest of seven kids, his lovable if somewhat crazy family and roller coaster love life provide no shortage of awkward moments that are as relatable as they are hilarious. If comedy falls through he's been offered a career in low-budget porn.
---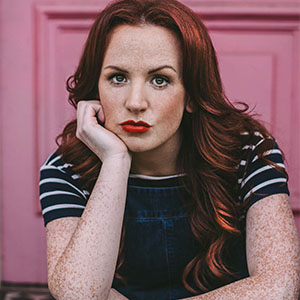 Catherin Bohart
Dublin-born comedian, Catherine Bohart delivers dry, acerbic observations. Between her OCD and being the bisexual offspring of a Catholic deacon; Catherine's comedy wasn't so much a choice as a compulsion. So far this year Catherine is a So You Think You're Funny? Semi-Finalist, a BBC New Comedy Award Semi-Finalist and has made the Funny Women Regional Finals.
---
Danielle Walker
Danielle Walker recently crowned Raw Comedy 2016 National Champion is a strange, if not perhaps slightly deranged girl known for her dark and twisted everyday observations and stories.
---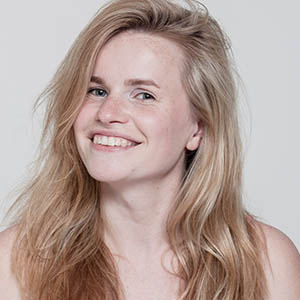 Flora Anderson
I love comedy, but was always too nervous to perform it myself. After I finally tried, I had so much fun I decided to keep indulging myself. I play a ridiculously stupid character, which means I can innocently tackle "difficult issues" whilst hopefully making people laugh at the same time.
---
Huge Davis
---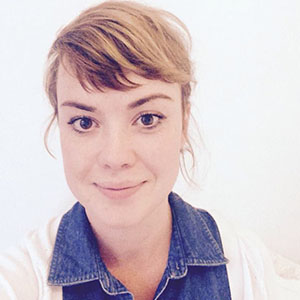 Jo Duncan
Jo Duncan used to be a History teacher, then gave it up a year ago to become a comedian. Since then, she's won some gong shows, started her own night and gigged all over the South West.
---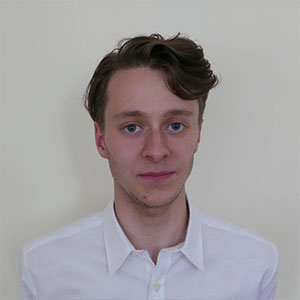 Liam Webber
Liam Webber is a character comedian and nonsense merchant hailing from the idyllic haven of inner city Nottingham. His fast-pace bombardment of vignettes, sketches, and seemingly tenuous leaps of thought whisk the audience away on a wave of pure energy and delight.
---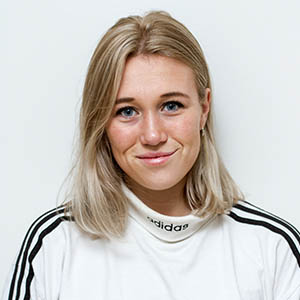 Maria Stavang
Maria Stavang is a young comedian from Norway who is coming to Scotland to show us what she's got! Known for her amazing energy on stage, she will deliver to you a great dose of charm along with a bucket of self irony.