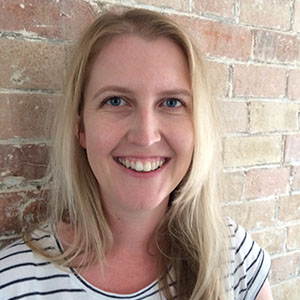 Heidi Regan
Heidi is a quite surreal, slightly deadpan, substantially human, comedian. She is originally from Australia which is in the southern hemisphere, which itself is one of the two biggest hemispheres in the world!
---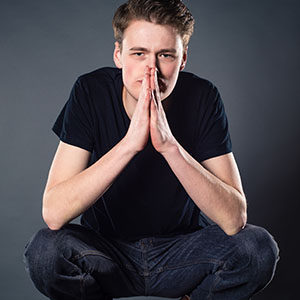 Kieran Poole
Kieran delivers sets crammed full of storytelling and gags. He cannot ride a bike.
---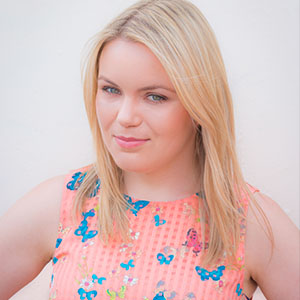 Maggie Kowaski
Hailing from Poland Maggie joined the comedy scene in late 2015 with the aim of educating people on navigating through life filled with cultural kinks, questionable family members and a maze of customs and habits.
---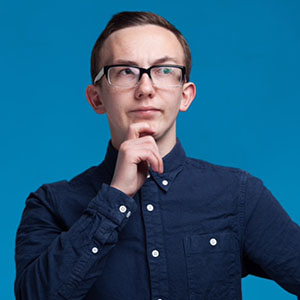 Joe Gardner
Joe Gardner is currently the reigning champion of the Class Clowns comedy competition for teenagers at the Gilded Balloon. His entry into the competition comes as part of last year's competition win. Joe is delighted to be returning to the Gilded Ballon for this year's So You Think You're Funny?.
---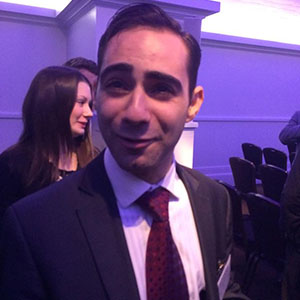 Mo Saffaf
29 years of youth, Damascus-born and London-bred – which I assume makes me worldly? – I am the first and only British-Syrian comedian…to my knowledge. I'm funny and charming, apparently, but that hasn't helped me avoid being a general mess. I was probably born in the wrong era.
---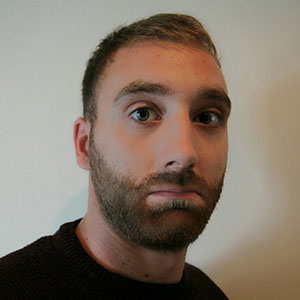 Philip O'Brien
From the traumas of an Irish childhood to battling with his own insecurities in today's globally connected world, Phil O'Brien uses comedy to communicate his unique take on life's goings-on.
---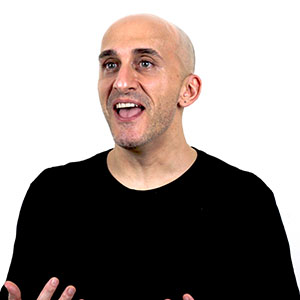 Valerio Sarà
Valerio Sarà is Italian. He was born in Naples, a city were driving a car is a pleasurable chaos and an adventurous challenge. A city with a beautiful view of the sea and the Vesuvio. The epicentre of caffè espresso. Home of Pulcinella (Punchinello), pizza and sfogliatella.
---
Vivienne Kay
Vivienne hopes that one day comedy will lead to her ultimate goal in life – having a sausage dog. She doesn't know how at the moment, but that's not important. She is an absolute favourite at retirement villages up and down the country, one to watch (with your granny).