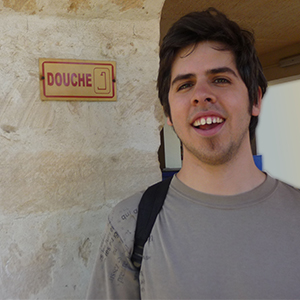 ALF (Chris Leworthy)
Alf is a Prop Based One Liner Comic from North Devon who has been gigging around the South West of England since 2015. He uses obscure Props and Visuals to produce Songs and Punchlines. "Razor Sharp Puns, Songs and Props that even Tim Vine would be proud of." – Lindsay @ Hamdon Ha Ha.
---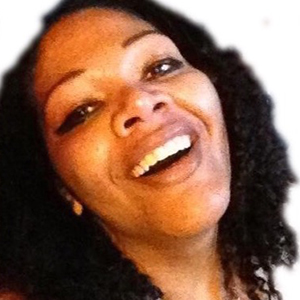 Arielle Souma
A real double F:  French & Fabulous! Based in South London Brixton; Arielle Souma first took the mic in 2014_ adding up colour and diversity to the comedy scene. She is a force to reckon with. Punchy, blunt, accessible; Arielle Souma performs with a distinctive empowering style
---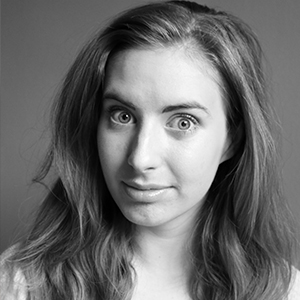 Heather Shaw
Heather Shaw is a 24-year-old from Wigan who's been slowly building her skills on the London comedy circuit. Still in her first year of stand-up, she performs with a happy optimism while talking about her family and other Northern oddities.
---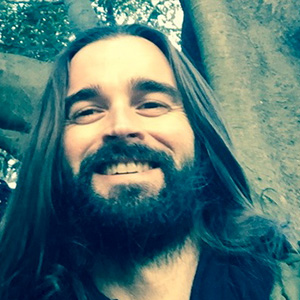 David Scullion
The raggle taggle gypsy, David Scullion, is believed to be born in Co Derry, Ireland. Found in a bucket, raised by a pack of rebellious squirrels, trained in marital arts and yoga. He now leads an underground marsupial empire, and is currently ranked 5th on America's most unwanted list.
---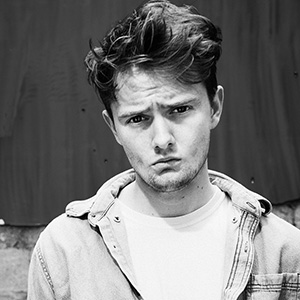 Lew Fitz
Born and raised in Manchester, Lew escaped to America for University. He started his first few gigs in Miami, FL.  Then packed his bags and moved to London with his vulnerable, quirky often unhinged style. Lew has a lot of feelings. Lew would like you to laugh at his feelings. (Lew found this agonising to write.)
---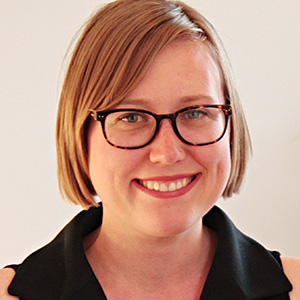 Mary McKaskill
Mary McKaskill started writing jokes when she needed a break from writing job applications. Her light-hearted reflective comedy explores the humour in her everyday life, even during the more stressful times. She is a recent graduate of The Comedy School and thrilled to be performing in Edinburgh with SYTYF!
---
Nathan Roberts
---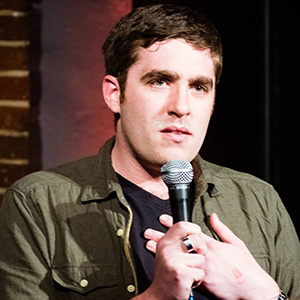 Tim Fusciardi
By day Tim plays with Excel spreadsheets, making numbers look neat and tidy. By night he likes to stand on a stage and complain about the things that his colleagues don't want to hear about such as finding out the best place to have an affair or his favourite sandwich.