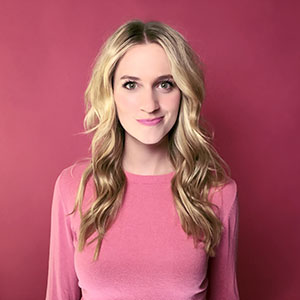 Brittni Bowering
Brittni is Canadian but has been living in Berlin, Germany for the past few years. She fell into comedy after a friend told her she should "get up there". Since she "got up there" she's been having an absolute riot. Her style is friendly, quirky and easy to approach. As a classic "nice" Canadian, she's probably not going to offend you, but she just might surprise you!
---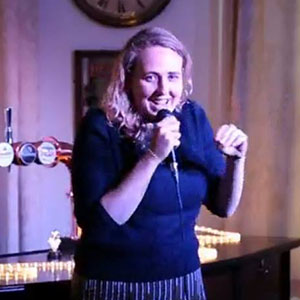 Helen Bauer
Helen started Stand Up whilst living in Berlin performing in English to confused locals. Helen loves performing comedy and now living back in London she continues to love it! Helen is brutally honest and her excitement and passion for everything she talks about will get you laughing in no time.
---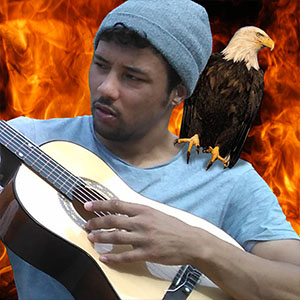 Kenneth Grinell
My name is Kenneth Grinell, I decided to try my hand at Stand Up after visiting the Fringe for the first time. Seeing live comedy up close as opposed to on a screen was a lot more inspiring. My goal is to try out as much new stuff as possible in order to grow and learn as much as I can each time I perform. Also, to support other acts along the way. Even the bad ones.
---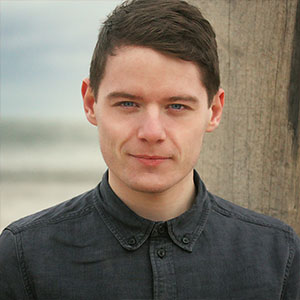 Les Connelly
Les is a guy who goes around reading poetry to folk in an attempt to make them laugh. He happens to be both old enough and young enough so don't worry about that.
---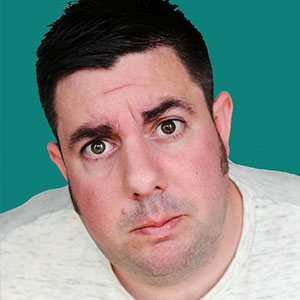 Martin Wratten
Hello. I'm Martin from Eastbourne. I used to be an ice cream man. At the height of my ice cream days I could make 3 Mr Whippies at once. I love stand up comedy and I'm really excited to be in the SYTYF competition
---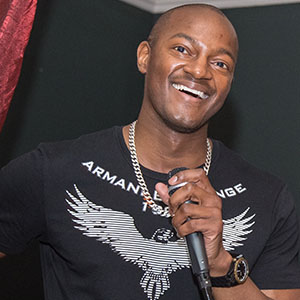 Matthew Harrison
Matthew Harrison is a bold and charismatic individual who gives the audience a high-energy performance filled with witty observations and silly anecdotes . With a natural ability to read the room and the confidence to cover risky topics without causing offence; Matthew has been a crowd favourite on the London open mic circuit.
---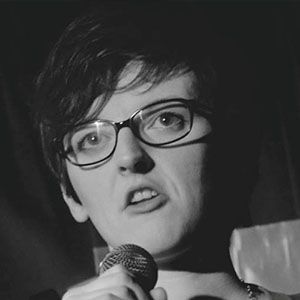 Ruth Hunter
Ruth Hunter is an Irish and questionably human comedian from Dublin.
---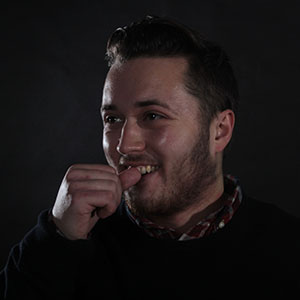 Stuart McPherson
Stuart McPherson is a man from Fife, Scotland who enjoys telling jokes to strangers in pubs for approval more than he does talking (typing) about himself (myself) in the third person.