Connor Gargan
---
Joanne McNally
Joanne McNally was overheard by a comedian at a party telling a story about being dumped by a bald man she believed to be her physical inferior. Said comedian invited her into the world of stand up and she now heralds the break up as the best thing that ever happened to her.
---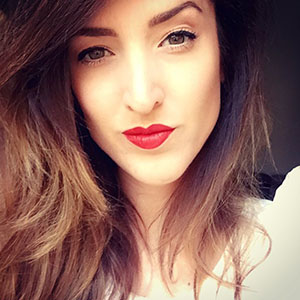 Kelly Convey
Saaaf Londoner Kelly, provides a no holds barred insight into what women really think. Topics that are rarely spoken about in public, let alone to a room full of strangers! Hastings Newcomer of the Year – 2nd place, Funny Woman of the Year & So You Think You're Funny 2016 Qualifier
---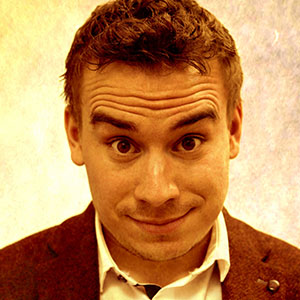 Luke Kaile
Luke Kaile started his comedy career by writing comedy plays and sketches. He later adapted one of these, a black comedy called 'A Criminal Audition' into a film screenplay that is currently in pre-production. Luke's experiences in producing the film have formed the basis of his debut stand-up show, 'Luke Kaile Is A Fraud'.
---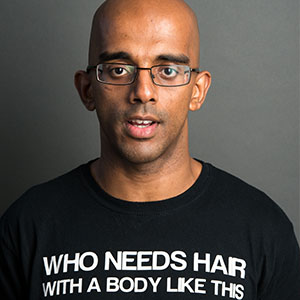 Rakhesh Martyn
(Photographer VeryCreative Ltd.)
Having recently been made redundant from his job as a chemical engineer, Rakhesh has decided to pursue an alternative but equally lucrative career path by taking up stand-up comedy, driven by the UK's current need for not visibly hirsute South-East Asian comedians. Prepare for some spicy laughs!
---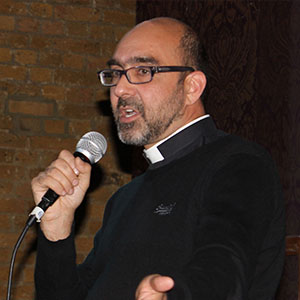 Ravi Holy
Ravi Holy has been a vicar for over ten years and doing standup for two. He has performed in Canterbury Cathedral and on The One Show' where he was voted 'funniest vicar' by his comedy heroes the Inbetweeners. Although, to put this in context, there were only three contestants…
---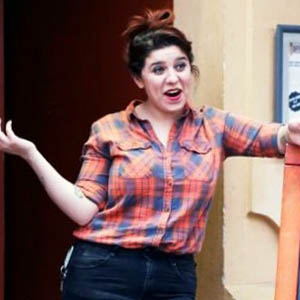 Sam Boulton
Sam Boulton is a half weird, half whatever. She is a true comedy nerd and a child of the darker side of postmodern internet culture in general. She's recently been making big waves on the Berlin scene.
---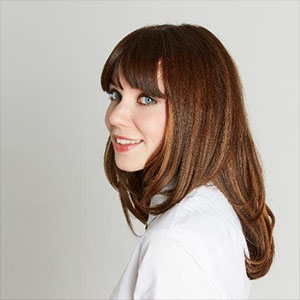 Sophie Henderson
I am a copywriter by trade but have always loved comedy. I only wish I'd got into it sooner! I'm inspired and exasperated by modern life in equal measure, which is reflected in my stand-up style. I'd describe it as conversational, observational and frequently a bit off-the-wall.