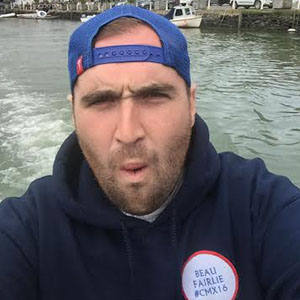 Beau Fairlie
Beau is new to the comedy scene as of 2016, where observational sketching is his strongest area a lot of story telling creeps in based on previous life experiences…some that he is willing to speak about some that he is reluctant to but does, for the greater good – don't be too quick to judge…we've all got a past!
---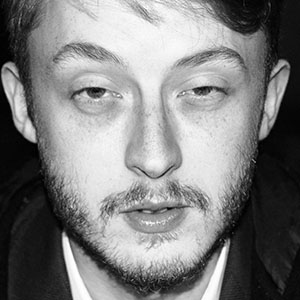 Carl Denham
Carl Denham is a comedian, he also compères and (like most people) has a podcast. He has been described as "Quirky, intelligent, deceptively laid back and very funny." which he thinks is rather kind. Carl's act is definitely funnier than this bio.
---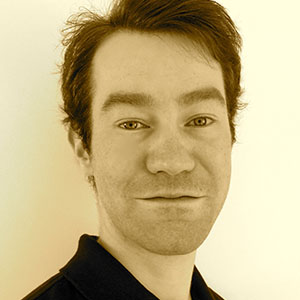 Edward Kassidy
I'm Edward Kassidy. I've been doing stand up comedy very much on and off for a bit over a year. I would describe my comedy style as a mixture between observational and anecdotal. I also make a great chicken tikka masala but I'm not sure if that's particularly relevant.
---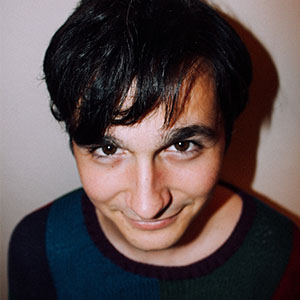 Jamie Maier
Jamie M is a special little boy from Bristol. This year he has started revealing short insights into his surreal and at times tragic life into a microphone, much to the bemusement of crowds throughout the South West. He is also quite uncomfortable talking about himself in the third person.
---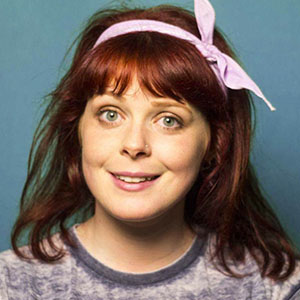 Laura Byrne
Laura Byrne is a fiery-haired, wide-eyed comedian from Dublin, Ireland. Her stand-up is a mix of energetic, candid storytelling and songs accompanied by her trusty ukulele (which is easier to lug around than her guitar). She is constantly covered in cat hair.
---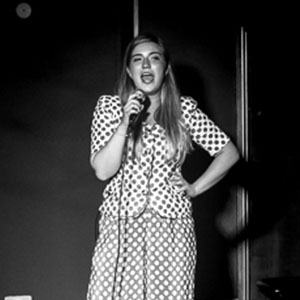 Olga Koch
Self-righteous European woman Olga Koch has written sketch comedy at New York University and the UCB Theater. She has also been performing stand-up comedy in London for the past year after joining Soho Theatre's Young Company. This summer she's doing her first Edinburgh Fringe show "Me, Me, Me".
---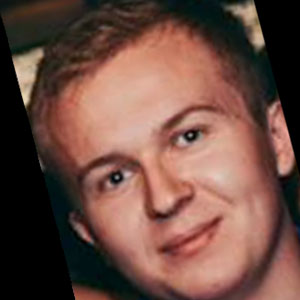 Roy Wilson
A 20 year old from Northern Ireland, Roy Wilson did his first stand up gig sitting down because he broke his foot running after a Belfast bus; It went fantastically and he hasn't looked back since. He is also currently studying law at university, primarily to keep himself out of jail.
---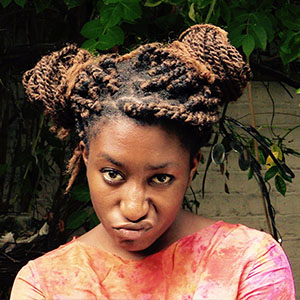 Sophie Duker
Duker is your friendly neighbourhood magical black girl, a freakishly funny, over-educated Frankenstein's monster. Hailing from north London (brap), she reached the 2015 final of the Funny Women Awards after less than a year in stand-up. Enjoys dishing out hilarious home truths about Taylor Swift, Theresa May and political twerking. Who run the world?