Here are the 2016 SYTYF? Grand Final contestants
The final takes place on Thursday 25 Aug
Buy tickets here >
Harriet Braine
Edinburgh College of Art alumna and acclaimed mouth-trumpeter Harriet Braine performs essays on the History of Art through the medium of parody song. Since winning Musical Comedy Awards Best Newcomer 2016, she has written some more songs, done some guitar practice, and written a show. The rest is Art History.
---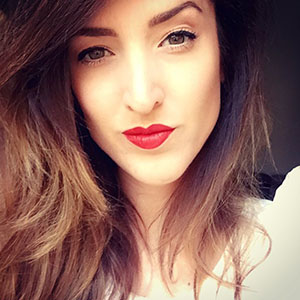 Kelly Convey
Saaaf Londoner Kelly, provides a no holds barred insight into what women really think. Topics that are rarely spoken about in public, let alone to a room full of strangers! Hastings Newcomer of the Year – 2nd place, Funny Woman of the Year & So You Think You're Funny 2016 Qualifier
---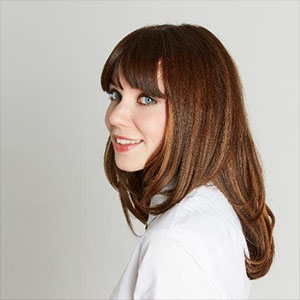 Sophie Henderson
I am a copywriter by trade but have always loved comedy. I only wish I'd got into it sooner! I'm inspired and exasperated by modern life in equal measure, which is reflected in my stand-up style. I'd describe it as conversational, observational and frequently a bit off-the-wall.
---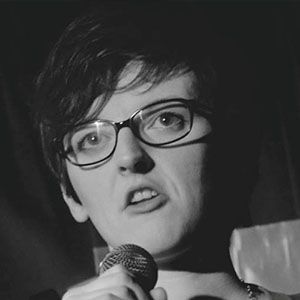 Ruth Hunter
Ruth Hunter is an Irish and questionably human comedian from Dublin.
---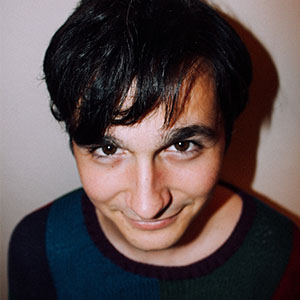 Jamie M
Jamie M is a special little boy from Bristol. This year he has started revealing short insights into his surreal and at times tragic life into a microphone, much to the bemusement of crowds throughout the South West. He is also quite uncomfortable talking about himself in the third person.
---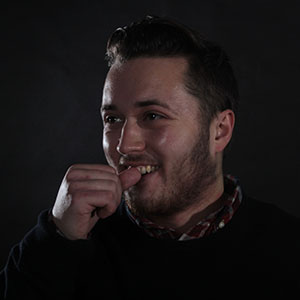 Stuart McPherson
Stuart McPherson is a man from Fife, Scotland who enjoys telling jokes to strangers in pubs for approval more than he does talking (typing) about himself (myself) in the third person.
---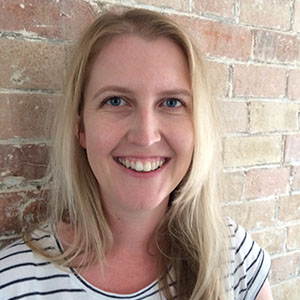 Heidi Regan
Heidi is a quite surreal, slightly deadpan, substantially human, comedian. She is originally from Australia which is in the southern hemisphere, which itself is one of the two biggest hemispheres in the world!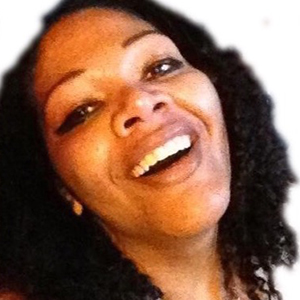 Arielle Souma
A real double F:  French & Fabulous! Based in South London Brixton; Arielle Souma first took the mic in 2014_ adding up colour and diversity to the comedy scene. She is a force to reckon with. Punchy, blunt, accessible; Arielle Souma performs with a distinctive empowering style.
---
Danielle Walker
Danielle Walker recently crowned Raw Comedy 2016 National Champion is a strange, if not perhaps slightly deranged girl known for her dark and twisted everyday observations and stories.